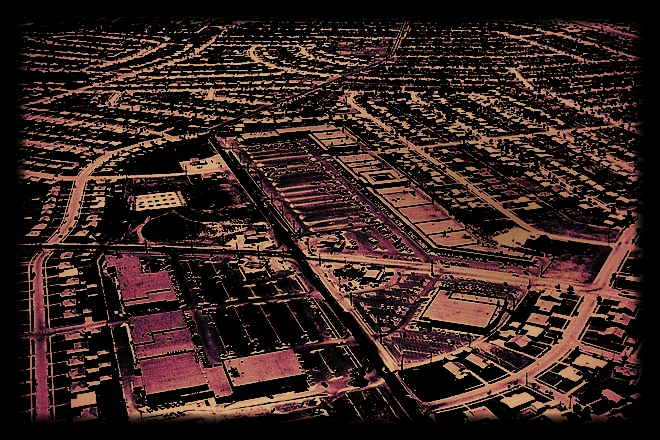 Click here to read more about us
Located in the heart of the newly-Renovated Casa View Shopping Center.
We Are finally Open - Come see us!!
Phone
469-317-7060
Location
2433 Gus Thomasson Rd.
Dallas, TX 75228
Hours
MOnday-Saturday: 7:00AM-8:00PM
Sunday: 8:00AM - 6:00PM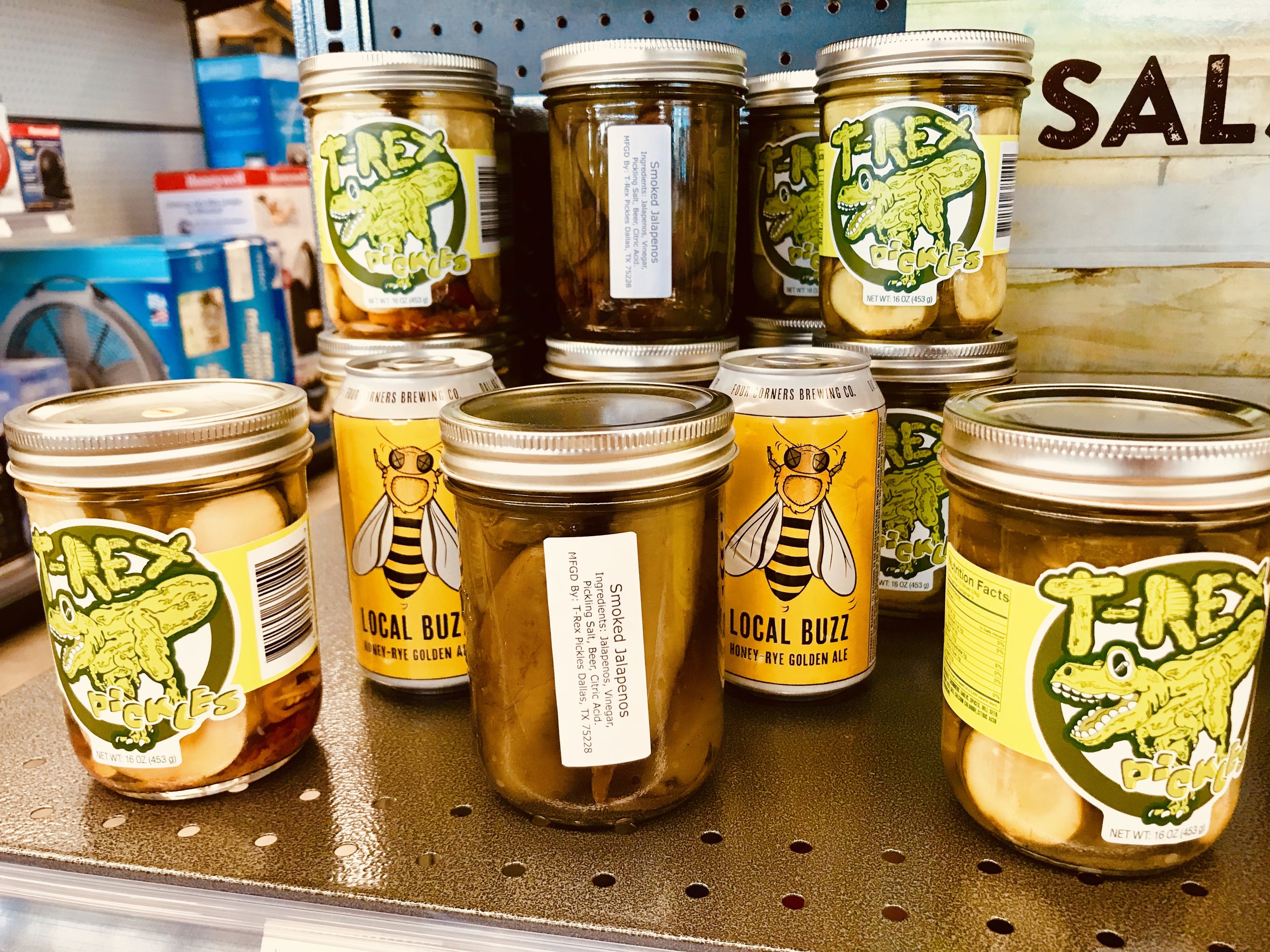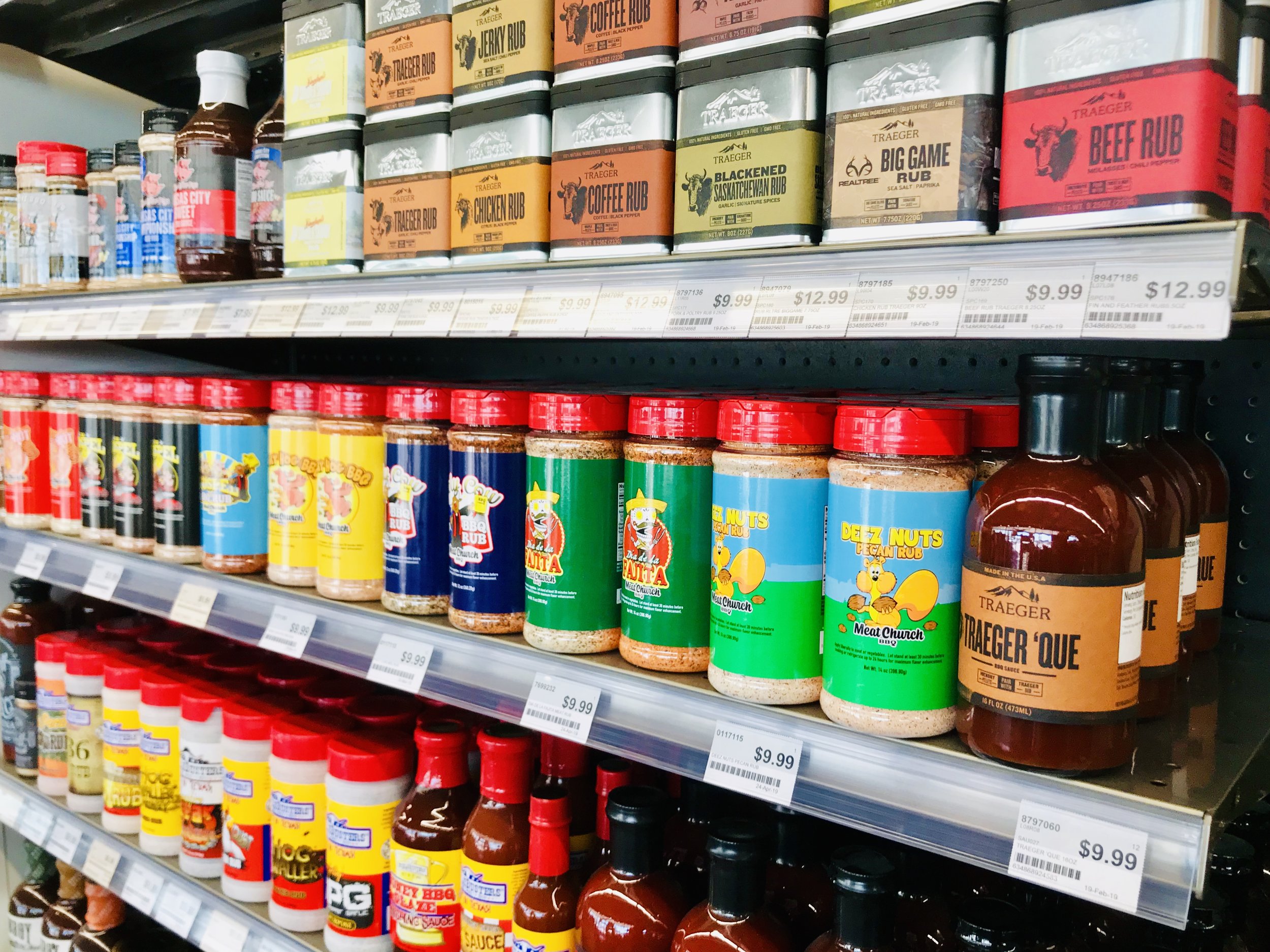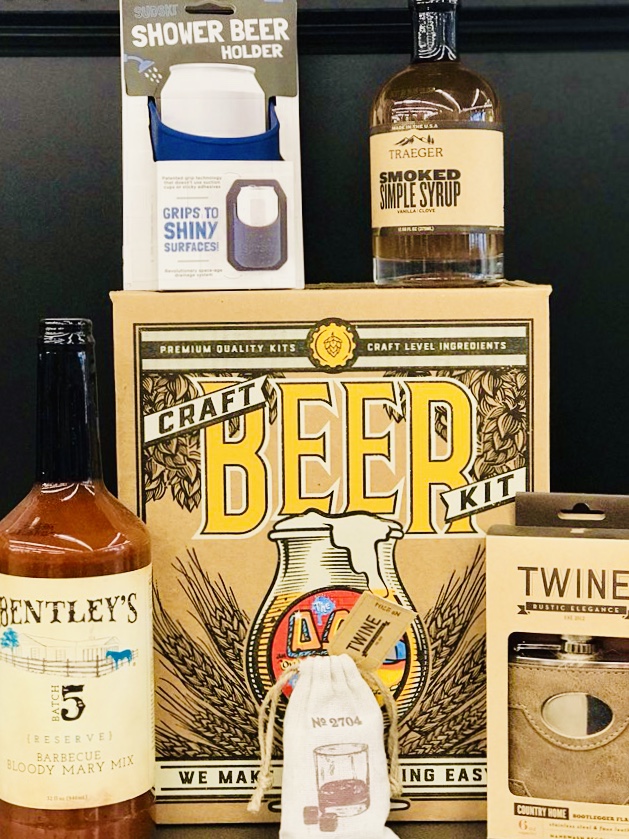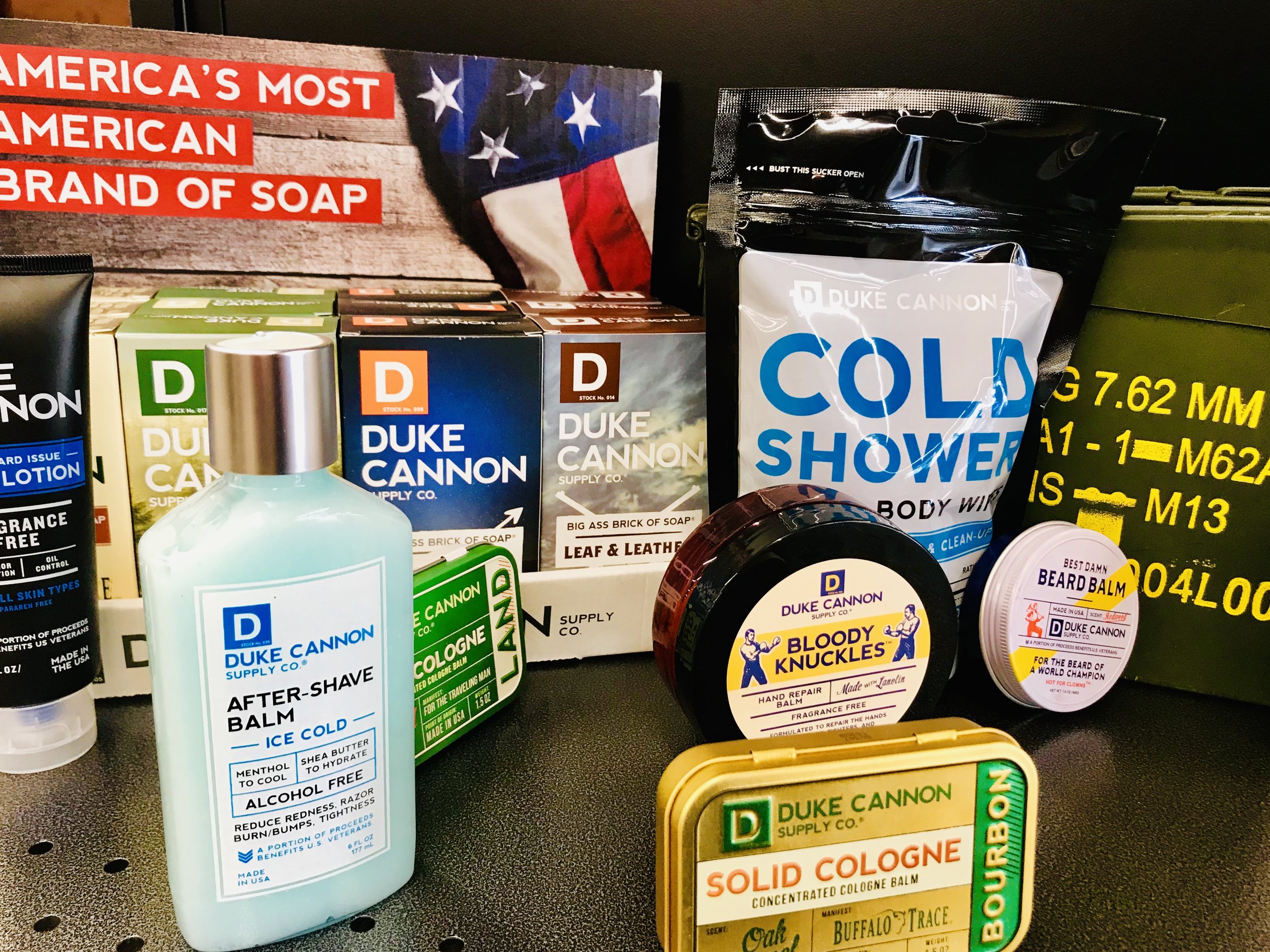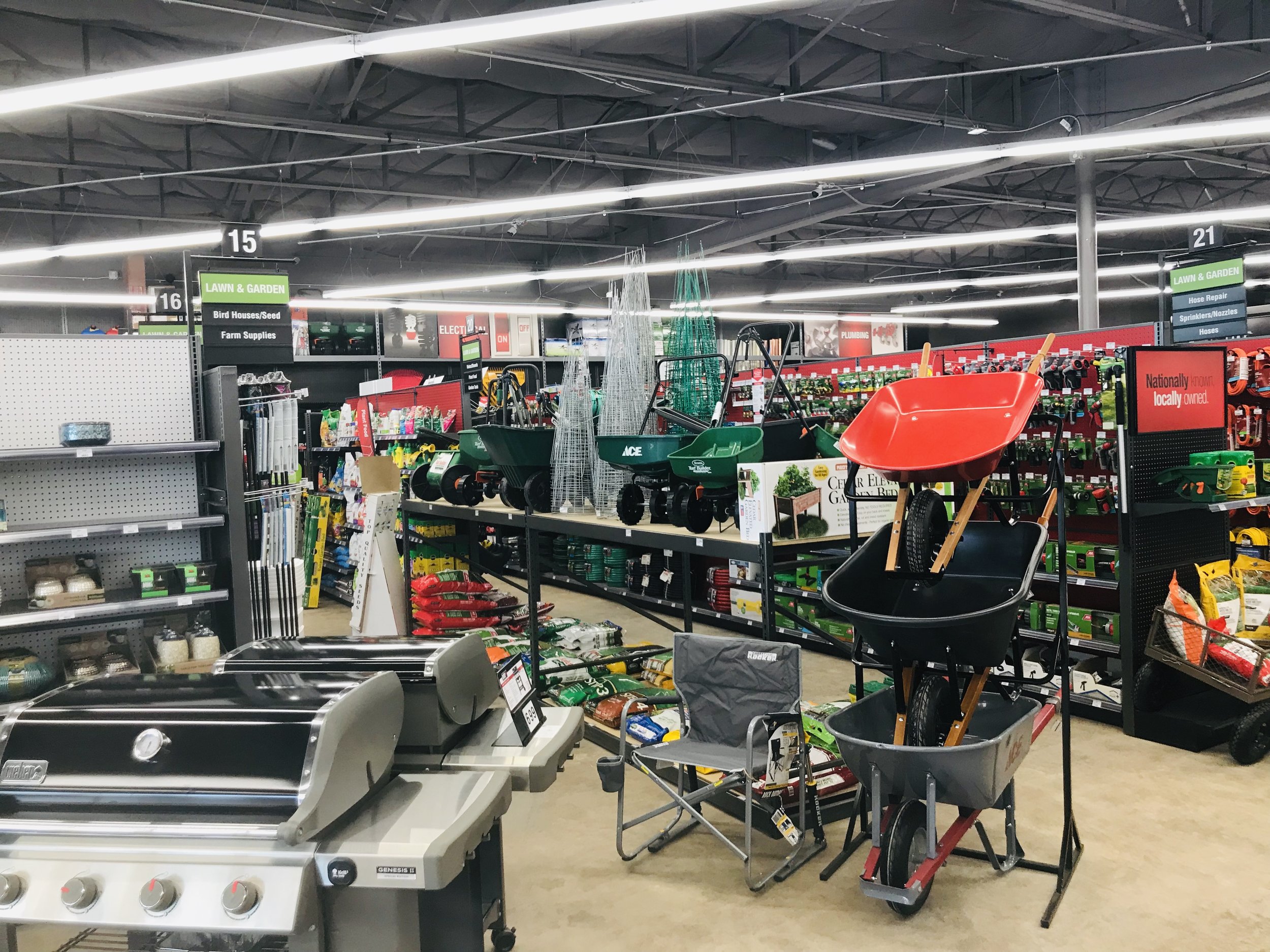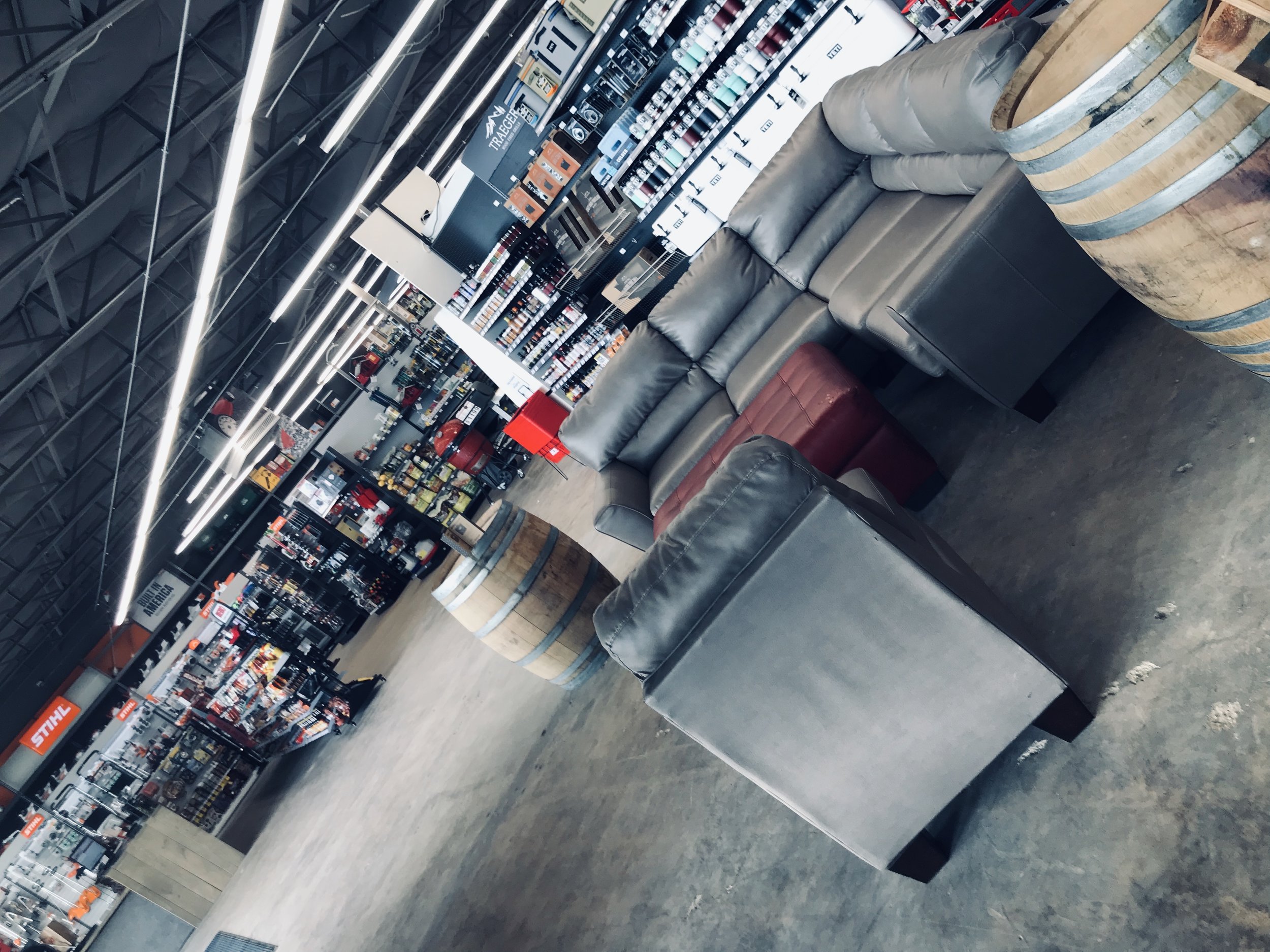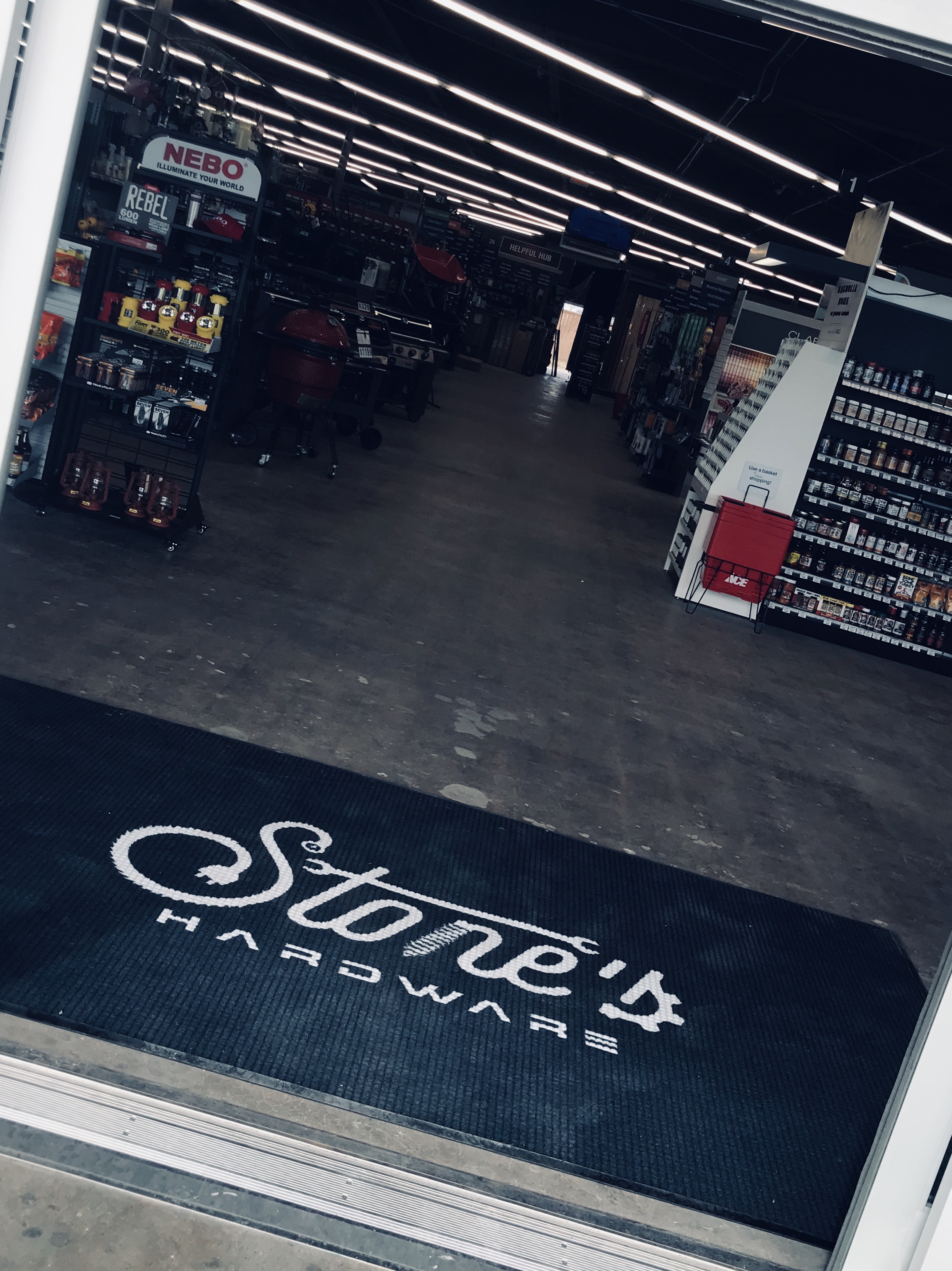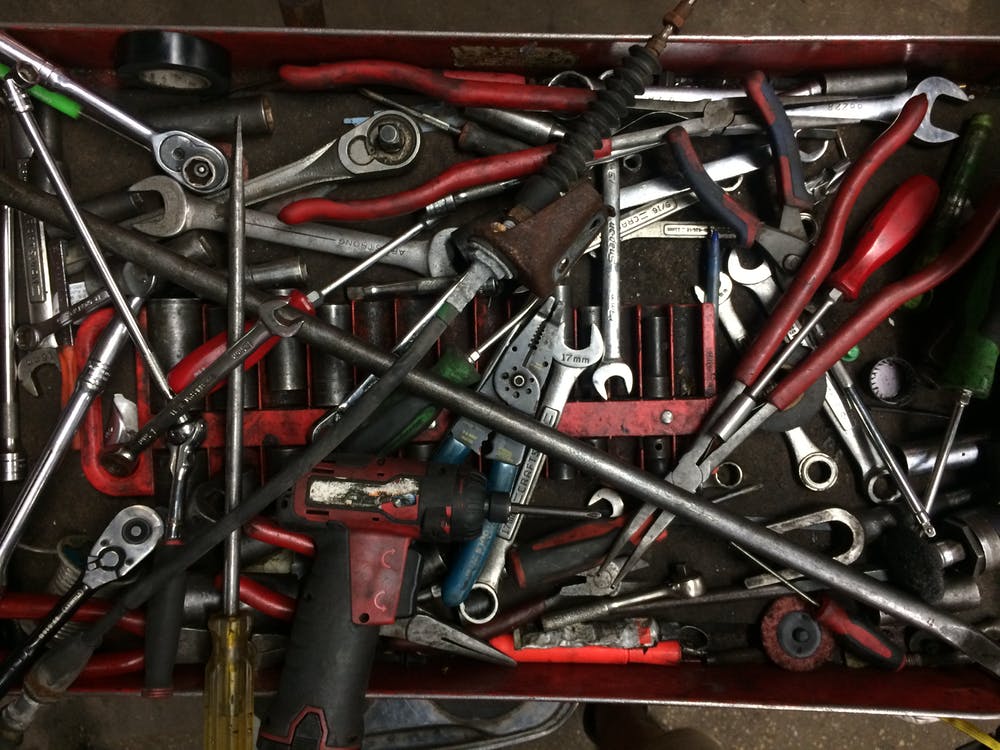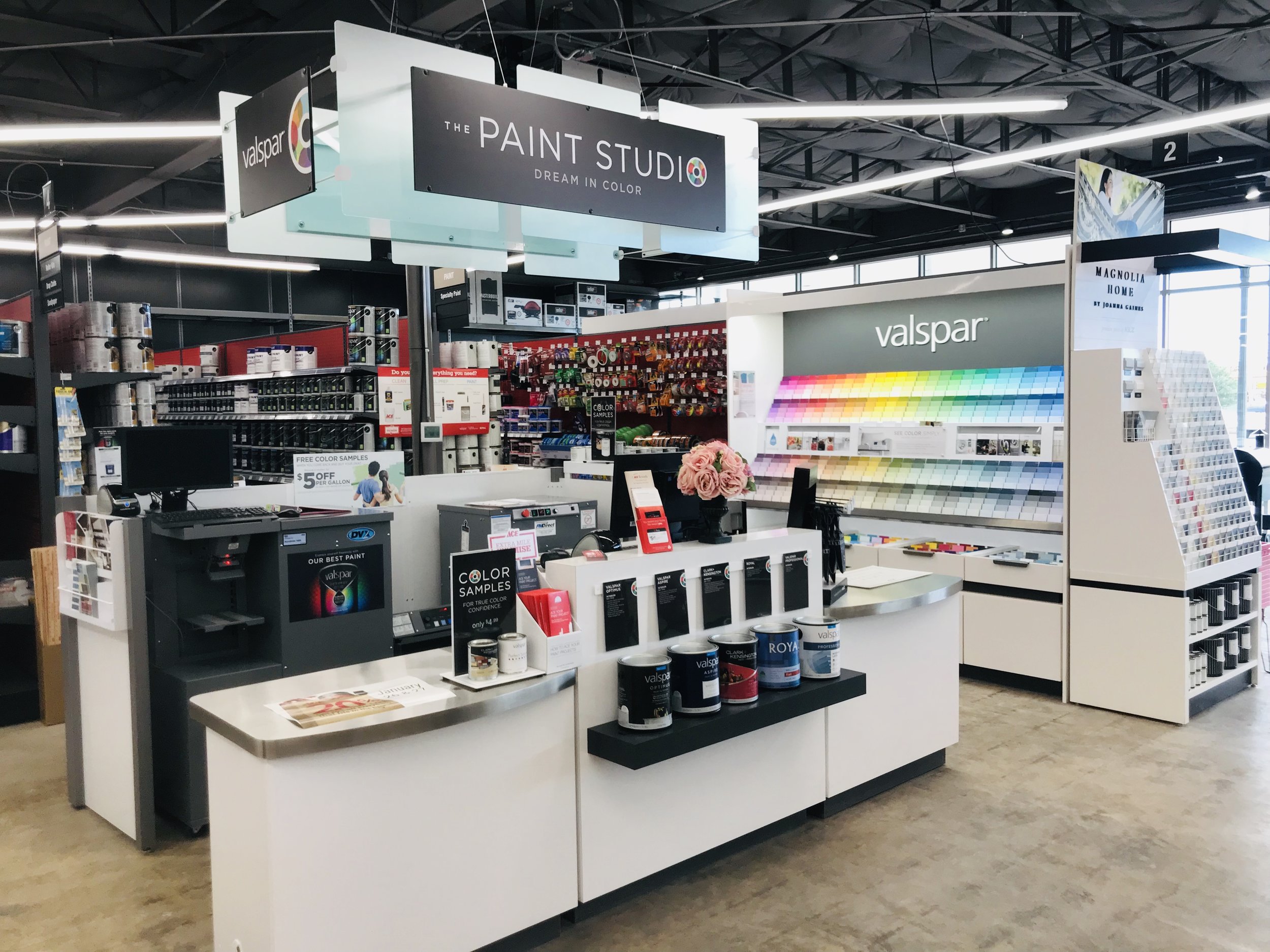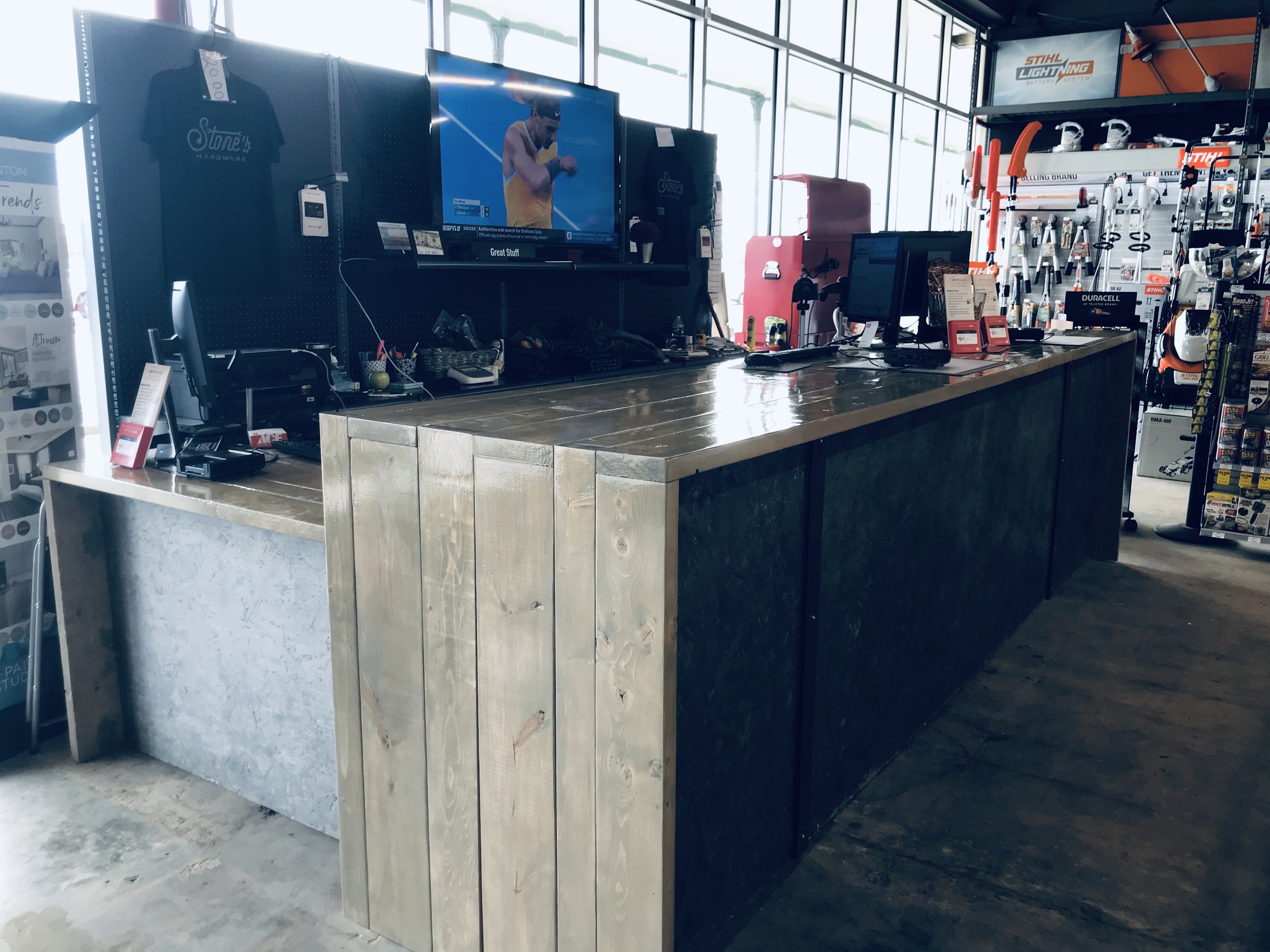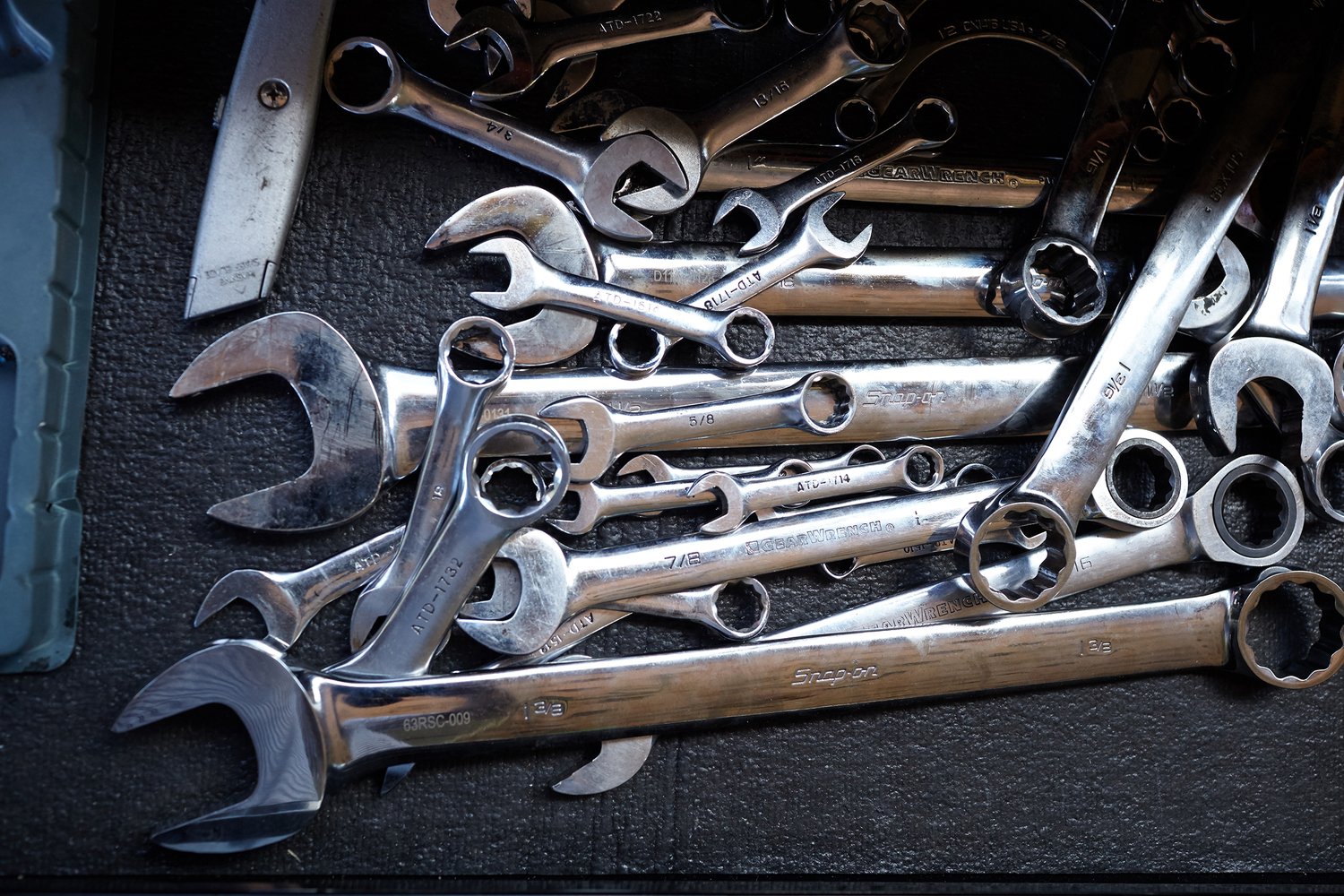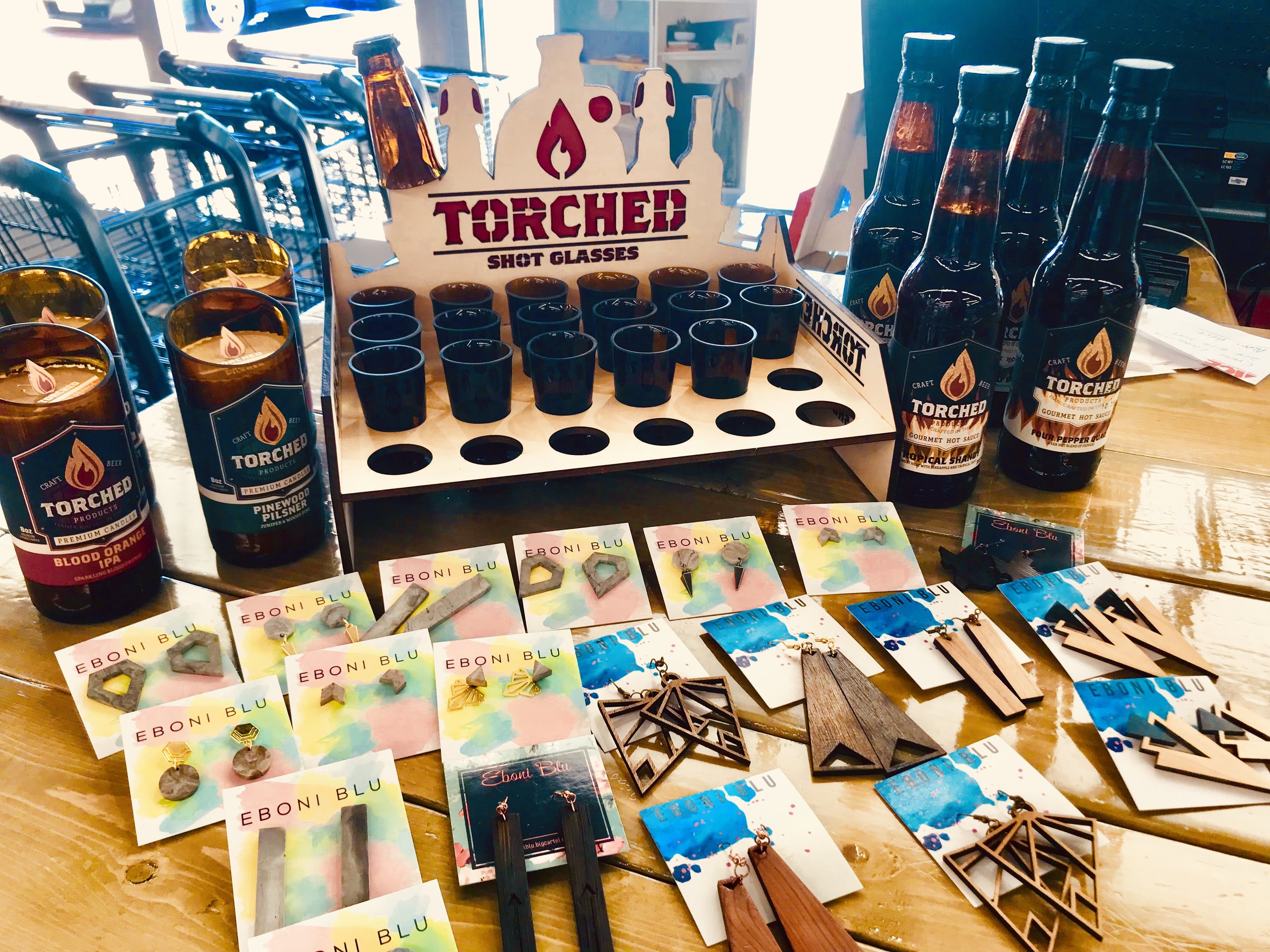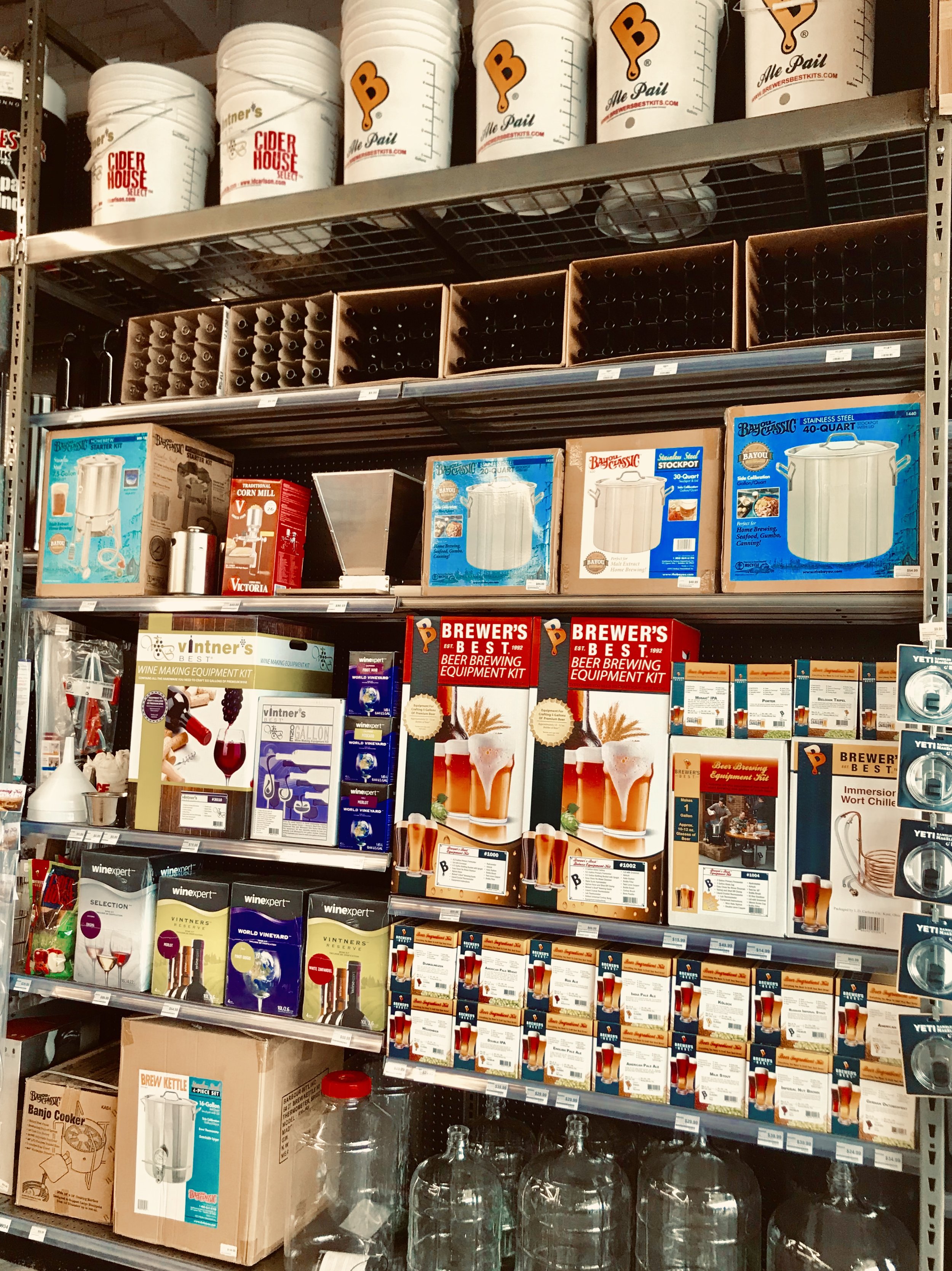 traeger - ironwood
Whether you are new to the world of Traeger or are a seasoned pellet-veteran, the Ironwood series is a game changer. They have taken an already-superior product and upgraded it in all the right ways. Double insulated walls, a new dual-speed brushless motor, and Wi-Fire technology are just the tip of the iceberg when it comes to these bad boys! Come and let us show you how this could transform your grilling experience. It has worked for us, and we bet it would work for you too.
T-rex Pickles
Made just blocks away in the heart of East Dallas, T-Rex prides itself on beer-inspired food. Each product is smoked for at least twelve hours and then pickled in beer from a local brewery, so that the final product is a deliciously-complex mix of flavors. Addictive is an understatement!
Barista-quality coffee products
Life is just too short for bad coffee. At Stone's, we take this to heart and therefore offer more than just your run-of-the-mill coffee products. We have french presses, burr grinders, vaccuum presses, infusers, and so, so much more. Offering a wide selection of Bodum products, along with a variety of other brands, we have everything that coffee-nerd in your life could want.
Duke Cannon
We are proud to offer the full line of Duke Cannon products. An American company who donates a portion of its profits to U.S. veterans, Duke Cannon provides every grooming need for the man in your life needs. From beard oil and balm to the 'Offensively Large Lip Balm' to their wide array of 'Big Ass Bars of Soap,' and much, much more, Duke Cannon gives men all they need to look and smell their best.
beer brewing
Stone's Hardware seeks to be East Dallas' go-to spot for all of your home-brewing needs. We have a wide range of carboys, buckets, kettles, hoses, bottles, and just about everything else you can think of to get you where you need to be in every step of the brewing process. So, whether you are seeking to dip-your-toes into the proverbial brewing waters, or you are a seasoned pro, Stone's has all you need to make that beer, wine, or cider that everyone will want to try.
Hero
There are multiple great reasons to love Hero. Not only do a portion of their proceeds benefit veterans and first responders, but the stuff really works, too! The Stone family has faithfully used their products, especially the laundry detergent and odor eliminator, since the day they were lucky enough to meet the owners of this great company. Every company says their detergent can make clothes smell fresh wash after wash, but Hero was the first to pass the test for the Stones. Give it a shot; you won't be disappointed.
meat church
Whether you are a grilling-novice or a seasoned-pro, Meat Church is the product line for you. Each recipe is handcrafted by Matt Pittman, who was made famous for his role in the TV show BBQ Pitmasters. This is another staple in the Stone household! Meat Church has something for all of your grilling needs. Sprinkle some on your vegetables to give them a little pop. Perfect for chicken, beef, fish, or anything else you might throw on the grill this weekend. We guarantee you'll love it.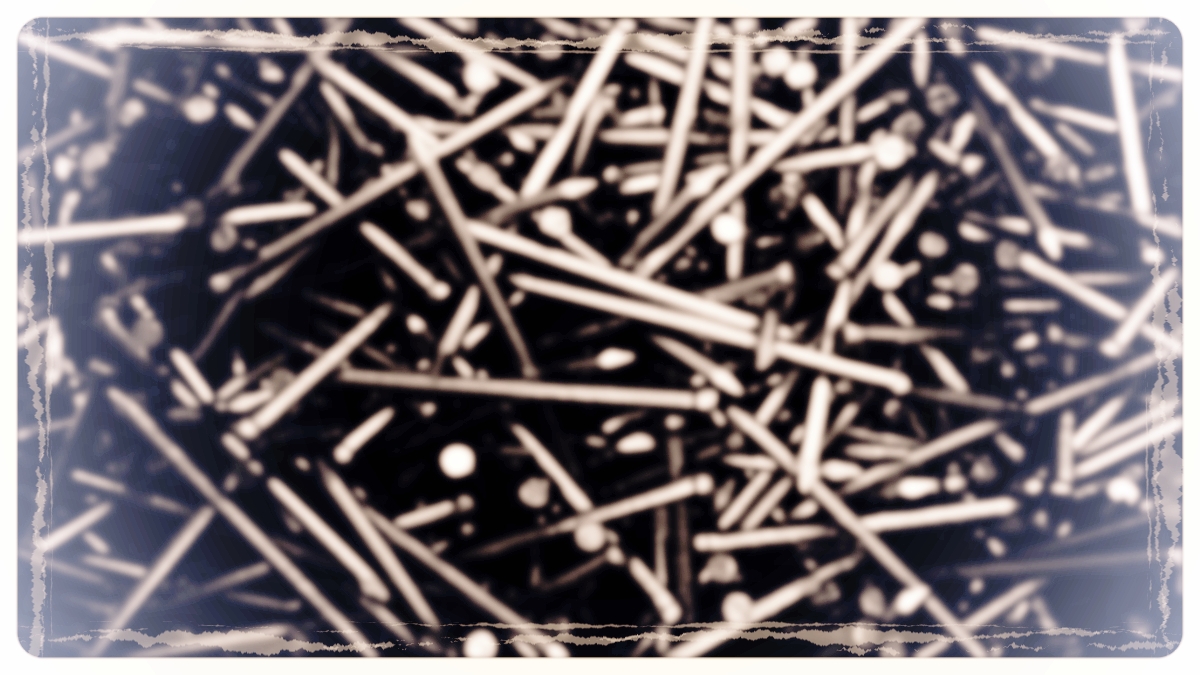 Same-Day-Delivery (oftentimes free)

Onsite glass cutting and screen repair

Key cutting and Programming (including laser-etching and key fobs)

lumber (free custom cuts)

Paint mixing and color matching

Product Assembly

Chain and Tubing Cutting

Re-Keying Services

custom-cut PVC and Pipe
We are currently hiring for a Full-time Associate.
Please fill out the online form, and we will contact those that we wish to interview within a few days.
Contact Us
We cannot be more excited to be a part of the Casa View neighborhood in East Dallas! We hope you will come and say hello, but please feel free to reach out below to us and let us know how we can best serve you.
Store location
2433 Gus Thomasson Rd.
Dallas, TX, 75228